Archives by date
You are browsing the site archives by date.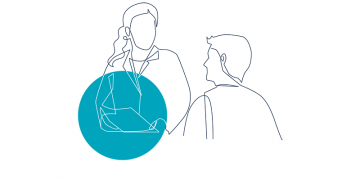 By Jamison Falk, PharmD on June 19, 2023
While I've been hard on newer medications like SGLT2i for their relatively small benefit in lower-risk patients, recent systematic reviews show that our traditional interventions are no better, and may be worse, at reducing risks of outcomes. I now discuss the option of adding an SGLT2i with patients with diabetes and pre-existing cardiovascular or renal disease or with symptomatic hyperglycemia where blood glucose reduction would be expected to reduce day-to-day symptoms. I reduce or discontinue doses of other antihyperglycemic medications if possible when starting an SGLT2i and I educate patients about potential adverse events.