Archives by date
You are browsing the site archives by date.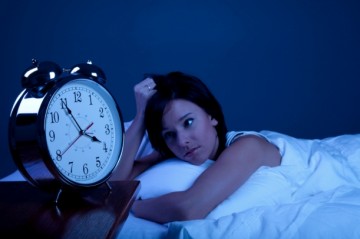 By Vinicio Delgado and Dr. Wayne Lai on July 19, 2023
Insomnia is one of the most commonly reported sleep disorders at our sleep clinic. Despite its prevalence, treating it can be challenging due to its complex and multifactorial nature. A comprehensive and personalized approach to treatment is, therefore, necessary for effective management. However, providing this level of support requires significant time and resources. Offering a self-help intervention as a complement to care can help reach patients who might not otherwise receive CBTi or refuse onsite treatment.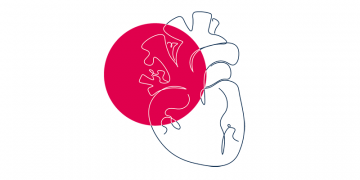 By Hans Haag and Dr. Ricky Turgeon on July 5, 2023
Heart failure is the third leading cause of hospitalization in Canada and leads to readmission in 1 in 5 patients within 30 days after discharge. Iron deficiency (with or without anemia) is an important comorbidity in patients with HF and is associated with worse outcomes. Assess iron deficiency for all patients with HFrEF and HFmrEF admitted for acute HF.