kenneth gin
You are browsing the search results for "kenneth gin"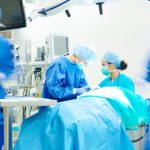 By Drs. Christopher Cheung and Kenneth Gin on August 9, 2017
Perioperative management of anticoagulation is challenging as physicians must consider the risks of stroke, systemic embolism, and perioperative bleeding.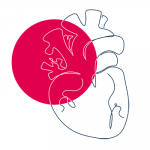 By Drs. Christopher Cheung, Kenneth Gin, Jason Andrade on February 10, 2021
Patients with persistent AF, less symptomatic and/or older patients, and those with prior anti-arrhythmic failure are best managed with a rate control strategy. The EAST-AFNET 4 study is a practice-changing trial, and strongly supports the role of early rhythm control in patients with newly-diagnosed AF.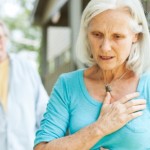 By Drs. Nima Moghaddam, Christopher Cheung, Kenneth Gin on July 15, 2020
The debate over the optimal management in stable ischemic heart disease has grown over the past decade with more evidence supporting a conservative medical therapy approach over an upfront invasive strategy with coronary revascularization. However, there remains significant practice variation in deciding when to pursue coronary revascularization.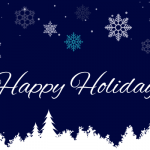 By Dr. Steve Wong on December 14, 2017
It's hard to believe that this is our 7th year at This Changed My Practice. Thanks for being part of our TCMP family. On behalf of all of us at This Changed My Practice, I wish all of you a happy, healthy holiday season!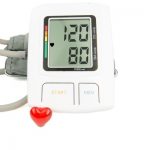 By Drs. Christopher Cheung and Kenneth Gin on June 22, 2016
Hypertension affects over 1 in 5 Canadians and is one of the leading causes of cardiovascular disease, including coronary artery disease and heart failure. Uncontrolled hypertension is a risk factor for stroke (both ischemic and hemorrhagic), retinopathy, chronic kidney disease (CKD), and peripheral vascular disease. Epidemiologic studies show that the risk of cardiovascular disease increases above a blood pressure of 115/75 mmHg.
This page provides biographies and disclosures for all authors. Authors are listed in alphabetical order according to last name. A | B | C | D | E | F | G | H | I | J | K | L | M | N | O | P | Q | R | S | T | […]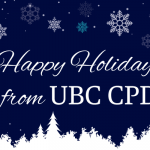 By Dr. Steve Wong on December 21, 2021
Who would have thought 2021 could bring with it even more dreadful events than the year before? In this past year, we all became familiar with words that were previously obscure — terms like heat dome, atmospheric river, and now Omicron. Yet, there are words that I'm glad we're hearing more often these days, too. Words like representation, reconciliation, and the focus of our last article this year: compassion.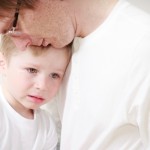 By Dr. Alisa Lipson on September 28, 2016
As a general pediatrician, I see many children whose behaviour and/or development is not emerging as expected. A diagnosis such as autism or learning disability may be the obvious explanation; but frequently it is not so straightforward. Parents come armed with questions about 'processing disorders' and and they expect their MD to be knowledgeable.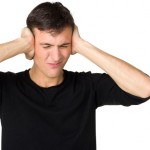 By Glynnis Tidball, MSc (Aud, SLP), RAUD on October 28, 2014
Tinnitus – the perception of sound generated in the head – is a common complaint, with about 10-15% of the general population reporting tinnitus at least once a week.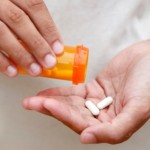 By Dr. Kenneth Madden on December 6, 2011
Every year, one-third of older adults (age greater than 65) experience one or more falls. One therapy with the potential to reduce both falling and fractures is vitamin D supplementation, possibly due to a direct stimulation of vitamin D receptors on muscle tissue.