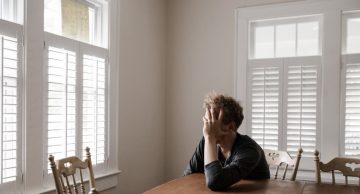 By Sue Barlow and Carolyn Rondeau on June 3, 2021
Concussions or mild traumatic brain injury are the most common type of traumatic brain injury. It is estimated that every year in British Columbia (BC), there are approximately 14,500 visits to the emergency department and that this number is most likely an underestimate of the "true burden of concussion".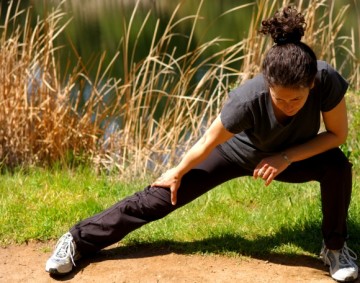 By Dr. Andrew Howard, Tyler Schwaiger, Dr. Noah Silverberg, and Dr. Will Panenka on May 2, 2018
Rest might increase symptoms and recovery time following concussion or mild traumatic brain injury. Inactivity has been associated with physical deconditioning, social isolation, discouragement about recovery, and reactive anxiety and depression. Early mobilization and graded exercise programs can reduce post-concussive symptoms and recovery time.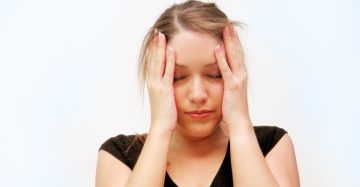 By Dr. Shelina Babul and Hadley Pearce on August 24, 2016
Concussions are the most common form of brain injury in British Columbia, yet they are often under reported due to lack of awareness and education among the general public. The Concussion Awareness Training Tool (CATT) is a free online resource dedicated to providing resources and training to help increase the recognition, treatment and management of concussions.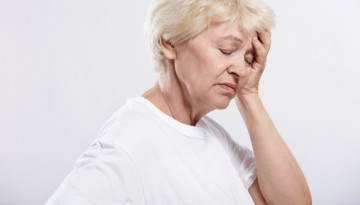 By Sue Barlow, OT and Jennifer Loffree, OT on December 2, 2015
The statistics regarding recovery from concussion indicate that the majority of individuals will be symptom-free at 3 months; within 6 months 70-75% will be symptom free; and within a year 10% will have 1 persisting symptom and 5% will have 4 or more persisting symptoms