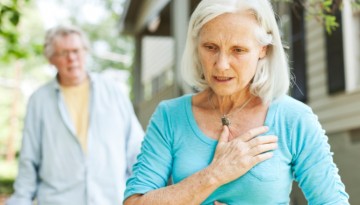 By Omid Kiamanesh, MD, FRCPC on August 26, 2020
Despite intensive lowering of LDL-C using lipid-modifying therapy, residual ASCVD risk persists, particularly in those with hypertriglyceridemia. Icosapent ethyl has been shown to reduce residual ASCVD risk and cardiovascular death in select patients with hypertriglyceridemia while on statin therapy.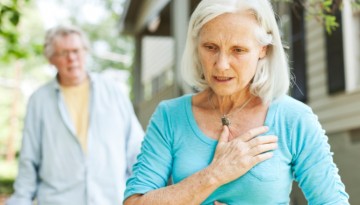 By Dr. Gordon Francis on April 26, 2017
High Lp(a) is a major CVD risk factor that should be measured and acted upon in patients and families where there is history of premature CV events but lack of clear risk factors, and in patients with known CVD and recurrent events despite treatment to LDL-C target.
By Dr. Jiri Frohlich on August 20, 2012
Several studies established that apo B is a better predictor of risk both at baseline and on treatment than LDL-C due to the fact that small dense LDL particles are much more atherogenic as they easily penetrate the endothelial space.