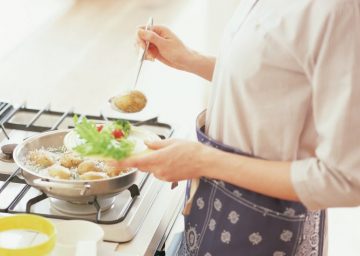 By Andrea Holmes on January 16, 2019
Breast and prostate cancer survivors want to know what to eat to prevent cancer from coming back. HealthLink BC healthy eating resources that support successful dietary and physical activity change for prostate and breast cancer survivors are available for your patients.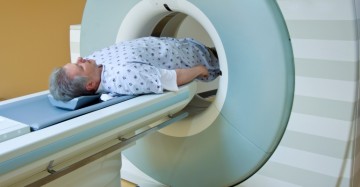 By Dr. Hamidreza Abdi and Dr. Peter Black on May 13, 2015
The prostate is the only organ in the body that is routinely biopsied blindly without visualization of a specific suspected tumour. MRI before prostate biopsy may become routine practice, which should reduce the number of unnecessary biopsies.
By Dr. Peter Black on May 9, 2011
Most of the data on which we base our prostate cancer screening practices is indirect and not definitively linked to the decrease in mortality that has been observed.