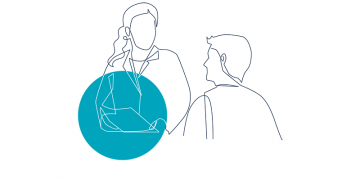 By Drs. Clara Lu and Renée Janssen on March 7, 2023
Since the publication of the 2020 ATS Clinical Practice Guideline on pharmacologic treatment in tobacco-dependent adults, I now explain the goals of pharmacotherapy for tobacco use disorder in terms of reducing the compulsion to smoke and increasing readiness to quit, rather than abstinence alone. If patients are open to the conversation, I will discuss and offer all pharmacotherapy options — but emphasize the efficacy and safety of varenicline as my preferred first-line agent.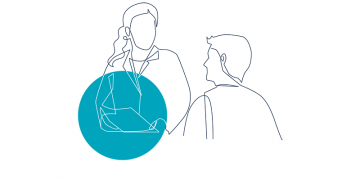 By Drs. Cheryl Young and David McVea on November 2, 2022
November is Radon Action Month. There are approximately 3,000 lung cancer deaths in Canada attributable to radon exposure each year, but there is limited awareness of radon both among the public and health care providers.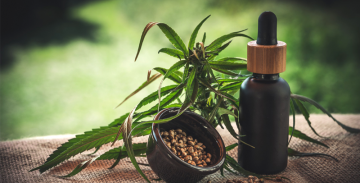 By Brendan McNeely and Dr. Amanda Hu on February 9, 2022
Recent evidence has emerged that shows cannabis smoking is related to significant patient morbidity. Namely, cannabis smoke exposure increased the risk of oropharyngeal cancer in a dose-dependent manner. Cannabis use may also be associated with hearing loss, vestibular dysfunction, tinnitus, and sinusitis.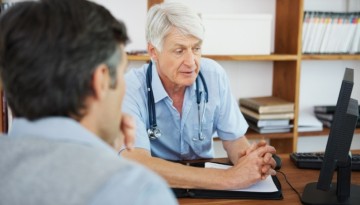 By Dr. Ed Weiss on April 17, 2019
We know that the diagnosis of anal cancer in Canada is often delayed: ano-rectal symptoms such as pain and bleeding are often attributed to hemorrhoidal disease and clinicians are often hesitant to perform a digital ano-rectal examination (DARE).