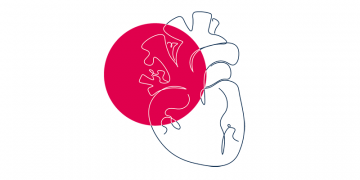 By Drs. Taylor Drury, Poupak Rahmani, and Tony Wan on January 26, 2022
We continue to use full dose therapeutic low molecular weight heparin (LMWH) for bridging in the pre-operative period. However, we now use post-operative prophylactic LMWH as an alternative bridging strategy in patients undergoing high-risk bleeding procedures. In patients at high risk of thromboembolism (including mechanical mitral valve and atrial fibrillation) undergoing a high-risk bleeding procedure, we are now less aggressive in resuming full dose therapeutic anticoagulation, as we feel comfortable using prophylactic LMWH for up to several days post-operatively before resuming therapeutic anticoagulation.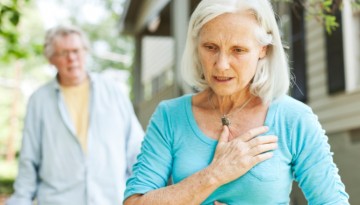 By Dr. Gordon Francis on April 26, 2017
High Lp(a) is a major CVD risk factor that should be measured and acted upon in patients and families where there is history of premature CV events but lack of clear risk factors, and in patients with known CVD and recurrent events despite treatment to LDL-C target.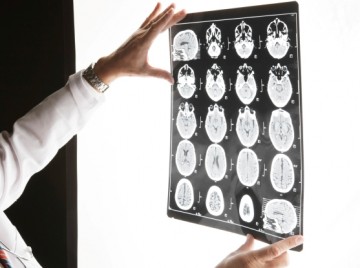 By Dr. Devin Harris on April 26, 2011
Thombolysis for acute ischemic stroke is a small component of comprehensive acute stroke therapy. However, there now should be no debate into its effectiveness and the widespread adoption of its use in carefully selected patients should be supported.
By Dr. Devin Harris on December 13, 2010
Transient ischemic attacks are a major risk factor for stroke. The management of TIA has changed significantly in the last 10 years. Any patient who presents TIA symptoms is now treated with the same urgency as a patient who presents with unstable angina.