Archives by date
You are browsing the site archives by date.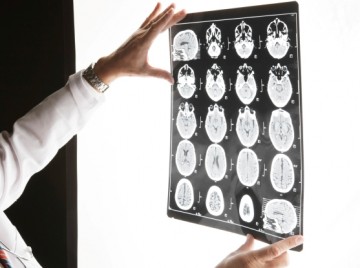 By Dr. Devin Harris on April 26, 2011
Thombolysis for acute ischemic stroke is a small component of comprehensive acute stroke therapy. However, there now should be no debate into its effectiveness and the widespread adoption of its use in carefully selected patients should be supported.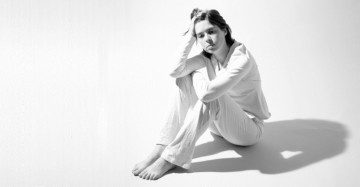 By Dr. Dan Bilsker on April 11, 2011
Innovative forms of service delivery have the potential to greatly expand the scope of depression intervention. Series of self-management workbooks designed to teach depressed individuals evidence-based skills for mood management, available for free download from http://www.comh.ca/selfcare/.