Archives by date
You are browsing the site archives by date.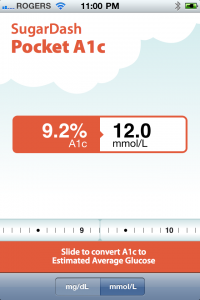 By Dr. Steve Wong on July 20, 2011
In response to reader requests and the increasing interest in mobile apps, we are launching a series of articles highlighting useful iPhone apps. These will appear approximately once every three months.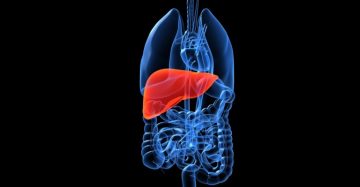 By Dr. Eric Yoshida on July 18, 2011
This year, based on the phase III studies published in the New England Journal of Medicine, the FDA approved the new protease inhibitors, telapravir and boceprevir in combination with pegIFN and ribavirin for patients with HCV G1 infections.
By Dr. Ted Steiner on July 4, 2011
Based on recent literature, my current practice is to carefully consider whether PPIs or H2 blockers are truly indicated in inpatients, and to stop them if they are not.