Archives by date
You are browsing the site archives by date.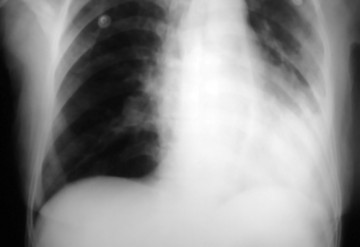 By Dr. Yazdan Mirzanejad on August 29, 2011
By going through guidelines derived over 10 years, there are 5 major evidences that changed my way of managing community acquired pneumonia.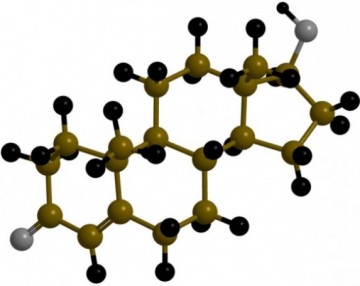 By Dr. Rosemary Basson on August 15, 2011
Although men with repeatedly low serum testosterone levels typically have low sexual desire, no such link has been identified in women.