Archives by date
You are browsing the site archives by date.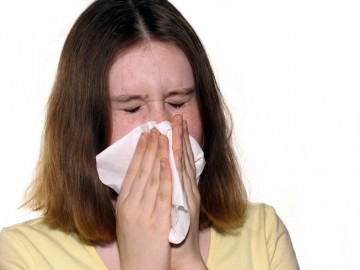 By Dr. George Luciuk on September 25, 2011
Nasal woes can cause lots of complications. Most of them start insidiously but can progress steadily. Awareness by the family physician of what "can happen" is very important.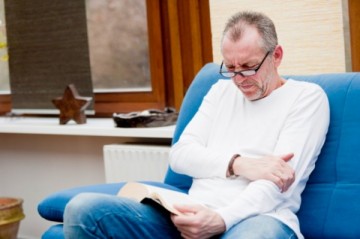 By Dr. Launette Rieb on September 12, 2011
It is worth considering OIPS in the differential diagnosis when pain appears to be spreading, especially when features of allodynia and hyperalgesia are present.