Archives by date
You are browsing the site archives by date.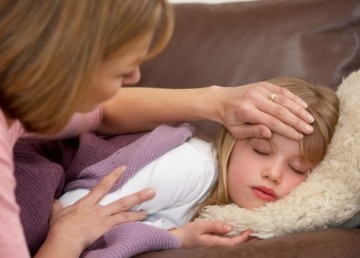 By Dr. Paul Thiessen on November 22, 2011
Upper respiratory infections are the most common illnesses seen in childhood, and the symptoms are often disruptive for both the child and the whole family.
By Dr. Shirley Sze on November 7, 2011
I now recognize the inherent high risk of successful suicide (10%) in this population and the need to address non-suicidal self injury with the seriousness that it deserves.