Archives by date
You are browsing the site archives by date.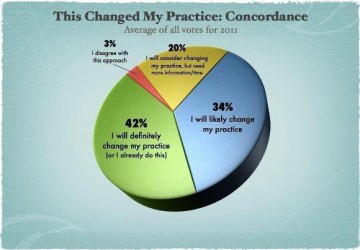 By Dr. Steve Wong on December 19, 2011
As 2011 draws to a close, I'd like to take an opportunity to thank all of our readers for their support, suggestions, and encouragement. It's been a very gratifying experience for all of us involved at This Changed My Practice.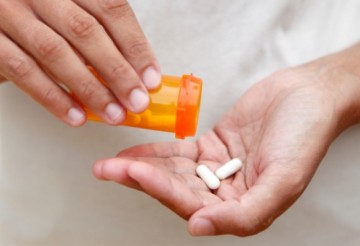 By Dr. Kenneth Madden on December 6, 2011
Every year, one-third of older adults (age greater than 65) experience one or more falls. One therapy with the potential to reduce both falling and fractures is vitamin D supplementation, possibly due to a direct stimulation of vitamin D receptors on muscle tissue.