Archives by date
You are browsing the site archives by date.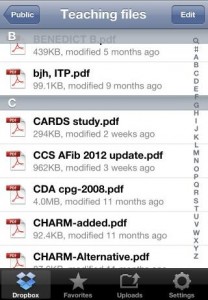 By Dr. Steve Wong on May 28, 2012
Like many physicians, for many years now, I've been using electronic-only copies of journal articles (pdf files) for my own continuing education, reference and teaching purposes. Now, I have an easy way to organize and access documents.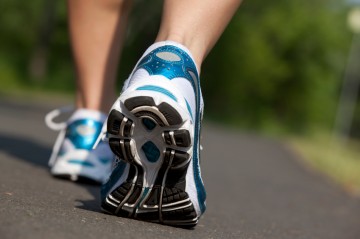 By Dr. Andrew Farquhar on May 14, 2012
I direct more effort to encouraging physical activity as a critical tool in the management of T2D. I emphasize a healthy diet but stress that weight loss is not the primary goal, exercise is.