Archives by date
You are browsing the site archives by date.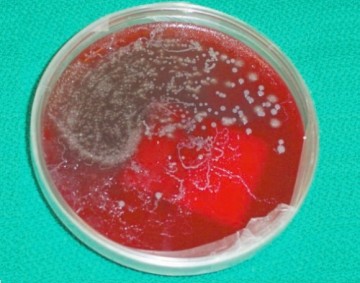 By Dr. Jan Hajek on February 18, 2013
The world is increasingly connected and infectious diseases know no borders. We need to be pro-active in adequately screening our patients.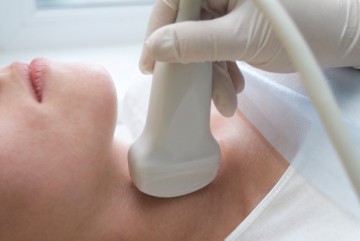 By Dr. Sandra Sirrs on February 4, 2013
Ultrasound can be a powerful tool in distinguishing thyroid nodules with malignant potential from benign ones. Thyroid nodules found on physical examination are common. Fewer than 5% of these nodules are malignant.