Archives by date
You are browsing the site archives by date.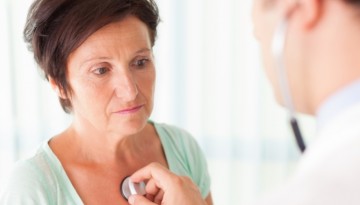 By Drs. Kam Shojania and Neda Amiri on September 23, 2013
Rheumatoid arthritis has been described to be associated with an increased risk of cardiovascular disease. This risk appears to be multifactorial in nature. However, there is emerging evidence that glucocorticoids play a role.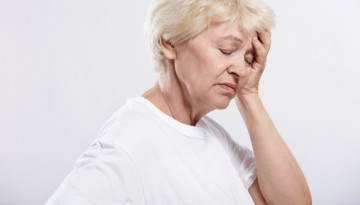 By Dr. Andrew Howard on September 10, 2013
Somatoform and conversion disorders are common psychiatric presentations in general practice. When chronic, like most psychiatric conditions, they commonly cause leave from work, poor quality of life for patients and supports, and heavy burden on medical practices.