Archives by date
You are browsing the site archives by date.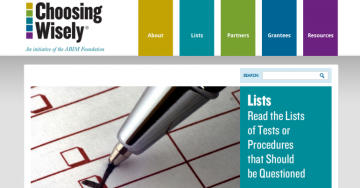 By Dr. Craig Goldie on October 21, 2013
www.choosingwisely.org is a resource provided by the ABIM Foundation (Advancing Medical Professionalism to Improve Health Care) and is focused on encouraging physicians and patients to think and talk about medical tests and procedures that may be unnecessary or could cause harm.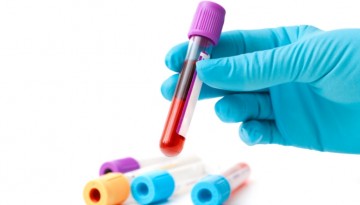 By Dr. Sarah Stone on October 7, 2013
As a family physician practicing at St Paul's Immunodeficiency clinic in Vancouver, I have cared for patients living with HIV for over 10 years. Many patients are referred to the clinic at a stage of disease where treatment would have been beneficial if started earlier.