Archives by date
You are browsing the site archives by date.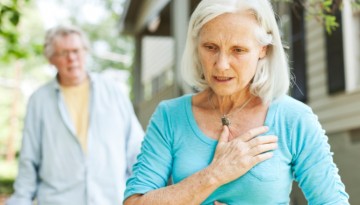 By Dr. Tara Sedlak on April 14, 2014
Women with myocardial infarction (MI) have a two fold higher rate of no obstructive coronary artery disease (CAD), defined as <50% stenosis in any epicardial coronary artery on angiogram, than men. Despite this, outcomes including death during hospitalization following an MI are higher among women (particularly women <55 years) as compared to men.