Archives by date
You are browsing the site archives by date.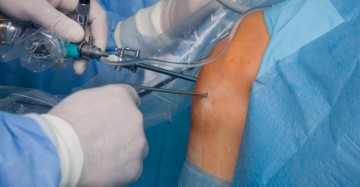 By Dr. Stan Lubin on August 2, 2014
In the 1970's if you had a suggestive history, physical exam, and no osteoarthritis you would probably have a complete meniscectomy. Often the knee pain persisted postoperatively. Then complete meniscectomy was shown to be associated with a significantly increased risk of osteoarthritis.