Archives by date
You are browsing the site archives by date.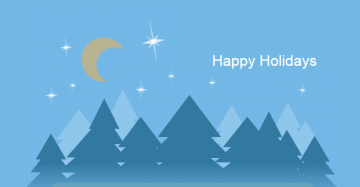 By Dr. Steve Wong on December 23, 2014
Thanks again to all of our readers, authors, editors and support team. On behalf of all of us at This Changed My Practice, I'd like to wish everyone a safe, happy and healthy holiday season! See you in 2015.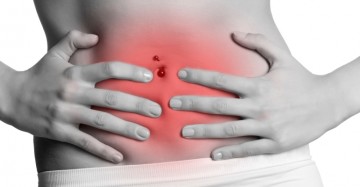 By Dr. Greg Rosenfeld on December 10, 2014
Fecal Calprotectin is a simple laboratory investigation performed on a first-morning stool sample which is widely available in BC.