Archives by date
You are browsing the site archives by date.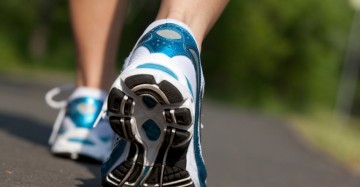 By Dr. Karen Nordahl on September 30, 2015
It has been shown that 55% of pregnant patients reported some form of back pain during their pregnancy when questioned. Studies have demonstrated that if we get pregnant women moving, specifically working their pelvic floor with Kegel exercises and their 'core' they may have better pregnancy outcomes.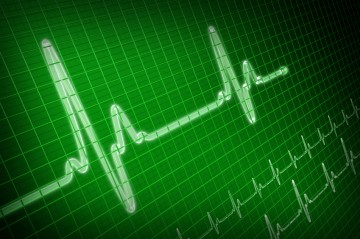 By James McCormack on September 16, 2015
Numerous observational studies have consistently shown in many (but not all) patient populations a correlation between people with higher blood pressure, glucose, and cholesterol numbers, and a greater risk of cardiovascular events such as heart attacks, strokes, and other unwanted outcomes.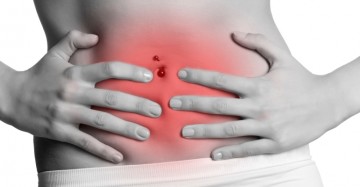 By Dr. Catherine Allaire on September 2, 2015
Endometriosis is a very common condition affecting an estimated 10% of women of reproductive age. Severe dysmenorrhea is the most common symptom of endometriosis and the earliest one to occur.