Archives by date
You are browsing the site archives by date.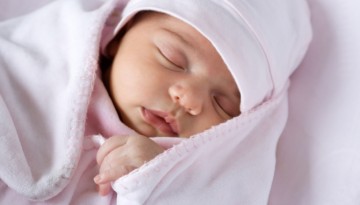 By Dr. Antoinette van den Brekel on October 28, 2015
Health care providers caring for pregnant women and newborns are often faced with a finding of fetal hydronephrosis on routine screening antenatal ultrasound; in fact it is seen in 1 to 2% of fetuses screened. Babies at risk of rapidly progressive renal injury due to urinary tract obstruction need to be evaluated and referred for specialized care urgently, prior to discharge from hospital.
By Dr. Ric Arseneau on October 13, 2015
Fatigue, pain, and unexplained symptoms are commonly seen in physician offices, however they are often experienced as "unsatisfying" for doctors. Our patients need an explanatory model to help them understand their illness. If we don't provide one, patients will create their own or seek one elsewhere.