Archives by date
You are browsing the site archives by date.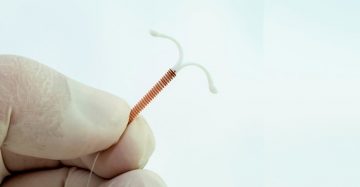 By Dr. Roberto Leon on April 27, 2016
Intrauterine devices (IUDs) are a safe, very effective, rapidly reversible and highly acceptable contraception amongst women. Yet it is resisted by many physicians. A recent study in Seattle (1) found that half or fewer of the physicians sampled do not follow the recommended guidelines, advising against using an IUD to nulliparous women, 20 years old or less, or women with a prior history of STI, PID or ectopic pregnancy.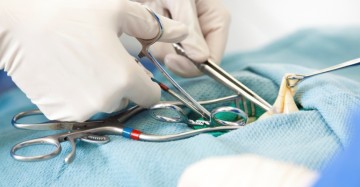 By Dr. Kevin Fairbairn on April 13, 2016
Appendicitis can often present itself in the black box of abdominal pain. Fortunately at times the history and physical can give practitioners a clear window, straight through the fascia, to an unhappy appendix.