Archives by date
You are browsing the site archives by date.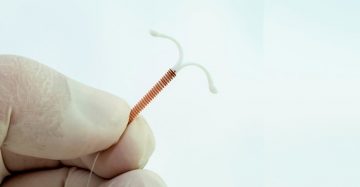 By Dr. Roberto Leon on July 12, 2016
Up until recently, pain management with IUDs (intrauterine devices) insertion was not commonly performed, as most users were multiparous women and the insertion was reasonably straightforward. However, because the IUDs provide unsurpassed protection against a pregnancy along with many other advantages, its acceptance is dramatically increasing, especially in nulliparous women and adolescents.