Archives by date
You are browsing the site archives by date.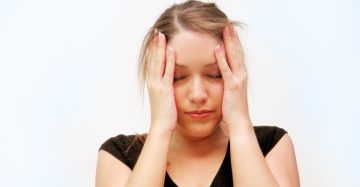 By Dr. Shelina Babul and Hadley Pearce on August 24, 2016
Concussions are the most common form of brain injury in British Columbia, yet they are often under reported due to lack of awareness and education among the general public. The Concussion Awareness Training Tool (CATT) is a free online resource dedicated to providing resources and training to help increase the recognition, treatment and management of concussions.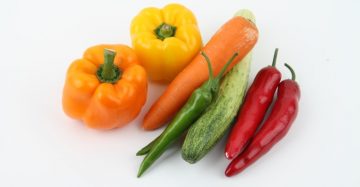 By Dr. Jan Hajek on August 3, 2016
For diabetes in particular, observational studies suggest that persons who follow a plant-based diet have a lower risk for diabetes, and an RCT demonstrated reductions in HbA1c in patients with diabetes randomized to a vegan diet compared to the standard American Diabetes Association diet.