Archives by date
You are browsing the site archives by date.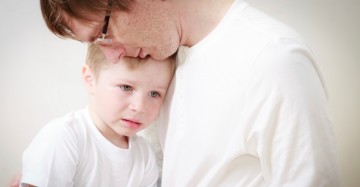 By Dr. Alisa Lipson on September 28, 2016
As a general pediatrician, I see many children whose behaviour and/or development is not emerging as expected. A diagnosis such as autism or learning disability may be the obvious explanation; but frequently it is not so straightforward. Parents come armed with questions about 'processing disorders' and and they expect their MD to be knowledgeable.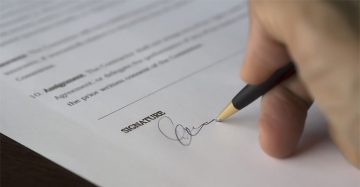 By Julianne Yeager on September 14, 2016
If you employ people, you should have professionally drafted and implemented employment contracts. The time and cost of having contracts drafted and implemented are minor, in comparison to the time and cost of dealing with a wrongfully dismissed employee and their lawyer.