Archives by date
You are browsing the site archives by date.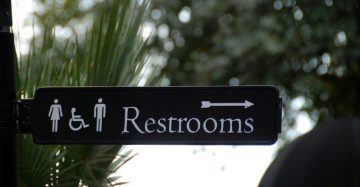 By Dr. Martha Spencer on February 22, 2017
Martha Spencer, MD, FRCPC, Providence Health Care, Clinical Instructor, UBC (biography and disclosures) Disclosures: Education grant from Pfizer to help support my incontinence fellowship in Edmonton, Grant from Pfizer ($10 000) to support start-up costs for the Geriatric Continence Clinic at SPH. Mitigating potential bias: Only published trial data is presented and recommendations are consistent […]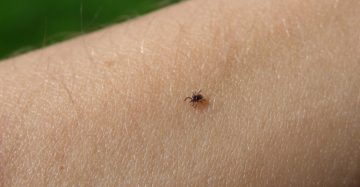 By Dr. Ric Arseneau on February 8, 2017
The PLEASE trial (Persistent Lyme Empiric Antibiotic Study Europe) was published in the New England Journal of Medicine in March 2016. This randomized, double-blind, placebo-controlled study assessed whether longer-term antibiotic treatment of persistent symptoms attributed to Lyme disease leads to better outcomes than does shorter-term treatment.