Archives by date
You are browsing the site archives by date.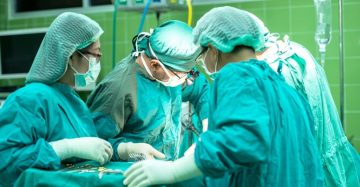 By Drs. Terence Yung and Erin Morley on March 22, 2017
Physicians who see patients for preoperative assessment often face the dilemma of accurately determining a patients' cardiac risk. Patients may have limited mobility and thus do not necessarily elicit cardiac symptoms even if there is significant flow-limiting coronary artery disease.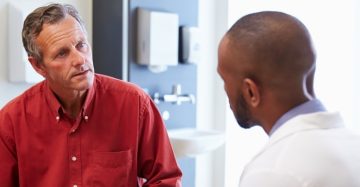 By Dr. Dan Bilsker on March 8, 2017
Treatment plan should specifically target psychological problems that are barriers to occupational, relationship or emotional function, rather than broadly defined issues. Being able to return to work is a substantial benefit for the individual: staying at home for an extended time is damaging to the individual's self-esteem, coping ability and psychological health. Practice "positive psychology", emphasizing the outcomes that determine the meaning and success of one's life and focus on individual's strengths to reach goals.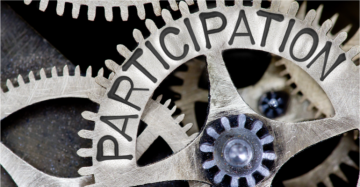 By Heather Buckley and Nawaaz Nathoo on March 1, 2017
I wondered why new learners just transitioning to new clinical experiences sometimes seemed hesitant to participate and thus appeared less engaged in clinics and journal clubs. I found that some learners would jump in and take part in conversations, discussions, and even engaging with patients.