Archives by date
You are browsing the site archives by date.
By Cait O'Sullivan on May 31, 2017
When I identify strong drug therapy recommendations of particular relevance to my practice scope, I seek collateral information and there are two resources I routinely incorporate into my literature search. I start with the Cochrane Library and then check to see whether a FDA advisory committee has weighed in on key issues.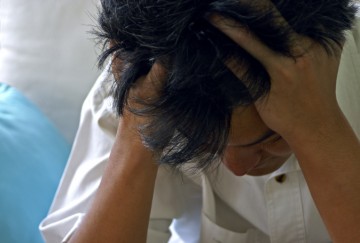 By Dr. Randall White on May 10, 2017
When psychiatric patients are treated in an emergency department, they are often hypervigilant, manic, or otherwise in an excited, agitated state. The current standard of care to manage acute agitation in adults is using an antipsychotic medication and a benzodiazepine, often loxapine or haloperidol and lorazepam.