Archives by date
You are browsing the site archives by date.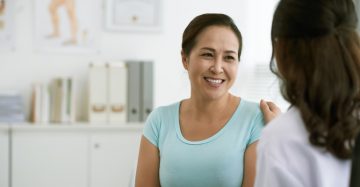 By Dr. Roberto Leon on June 20, 2017
One of the most complex decisions that women (and their physicians) occasionally need to take in mid-life is whether to use prescription medications for their menopausal symptoms. Previously known as Hormone Replacement Therapy (HRT), Menopause Hormone Therapy (MHT) is an effective and evidence based treatment for moderate to severe hot flashes and/or night sweats (defined as bothersome enough to interfere with daily activities, impair quality of life and/or interrupt sleep).