Archives by date
You are browsing the site archives by date.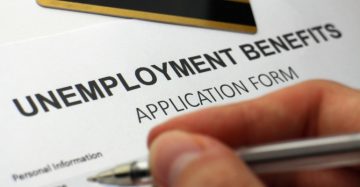 By Dr. Taryl Felhaber on September 20, 2017
Why should physicians encourage early and ultimate return to work whenever they can? In a nutshell, because it is usually in the patient's best interest to remain in the workforce.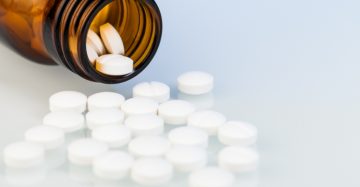 By Dr. Jennifer Grant on September 6, 2017
Recent data show that up to 90% of patients with a reported penicillin allergy are mislabelled and of those who are allergic, many beta-lactams can still be safely prescribed due to low risk of cross-reactivity. Mislabelling of penicillin allergy is due to many things including misdiagnosis (confusing a viral exanthema for allergy), purer formulations of antibiotics, loss of allergy and differences in side-chain structure.