Archives by date
You are browsing the site archives by date.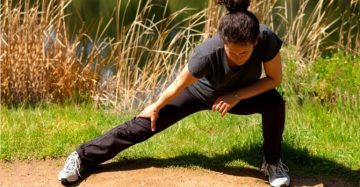 By Dr. Jennifer Robinson on October 18, 2017
MOVE an injury: Movement, not rest. Options: offer other options for cross training. Vary rehabilitation with strength, balance and agility drills. Ease back to activity early for emotional strength.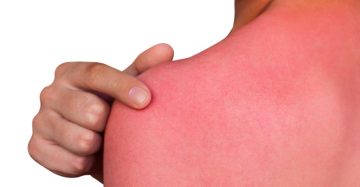 By Dr. Eileen Murray on October 3, 2017
When I started out in dermatology, corticosteroids were the only systemic drug available to treat patients with severe allergic contact dermatitis (ACD), atopic dermatitis (AD), drug reactions and those with bullous diseases. Corticosteroids are potent and excellent immunosuppressive agents. The main problem with systemic use is the high risk of drug interactions, as well as multiple serious acute and long-term side effects.