Archives by date
You are browsing the site archives by date.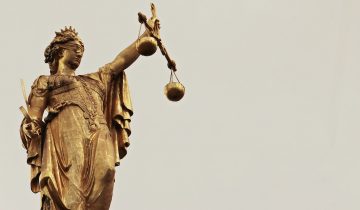 By Ruth Elwood Martin on January 23, 2018
To address the issue of health care discrimination and coordination of care people with incarceration history, the CCPHE has collaboratively developed Guidelines for Family Physicians working with Formerly Incarcerated People.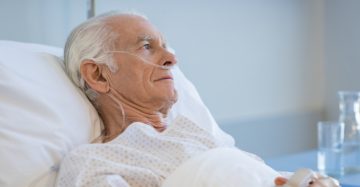 By Doson Chua, PharmD, FCSHP, BCPS(AQ) and Dr. Mustafa Toma on January 10, 2018
Sacubitril/valsartan is the first in class of ARNI and has proven its superiority in reducing mortality and morbidity in HFrEF as compared to the use of ACEI. Sacubitril/valsartan should be considered in patients who are symptomatic despite optimal or maximally tolerated guideline-driven HF therapies consisting of a beta blocker, ACEI/ARB and MRA. Monitoring of patients on sacubitril/valsartan is similar to ACEI.