Archives by date
You are browsing the site archives by date.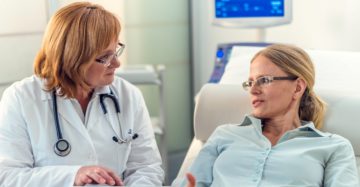 By Dr. Kelly Luu on May 23, 2018
Evidence shows that the strategy which physicians frequently employ, educating and training, is only the first step in the process of behavioural change. By helping patients shift their narratives about themselves, we can strengthen their ability to have sustained behavioural change.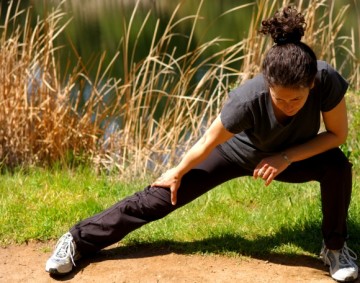 By Dr. Andrew Howard, Tyler Schwaiger, Dr. Noah Silverberg, and Dr. Will Panenka on May 2, 2018
Rest might increase symptoms and recovery time following concussion or mild traumatic brain injury. Inactivity has been associated with physical deconditioning, social isolation, discouragement about recovery, and reactive anxiety and depression. Early mobilization and graded exercise programs can reduce post-concussive symptoms and recovery time.