Archives by date
You are browsing the site archives by date.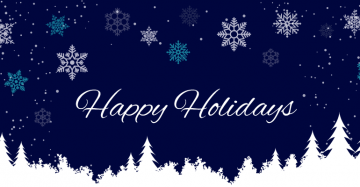 By Dr. Steve Wong on December 19, 2018
More than ever, it seems, it's important to share opinions that are backed by facts, be willing to revisit and update what you thought you knew before, and be inspired to seek out more information about something you learned anew.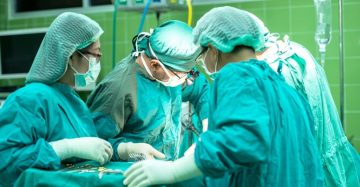 By Drs. Terence Yung and Steve Ham on December 5, 2018
All postoperative troponin elevation should be treated seriously. Troponin elevation after surgery is associated with significant mortality at 30 days. Myocardial injury after non-cardiac surgery (MINS) diagnosis is made after other causes of troponin elevation are ruled out. Up to 90% of patients with a troponin elevation postoperatively do not exhibit any symptoms, yet their outcomes are still poor.