Archives by date
You are browsing the site archives by date.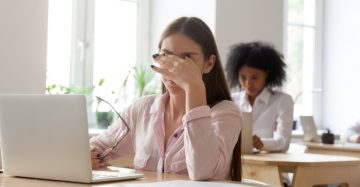 By Drs. Nawaaz Nathoo and Samir Nazarali on May 29, 2019
Much difficulty is faced by clinicians in identifying DES as there is no single diagnostic tool to indicate the condition. Furthermore, patient symptoms do not always correlate with clinical exam findings. Rather, when diagnosing DES, the clinician must consider the full constellation of patient history combined with various clinical findings.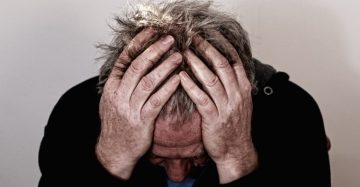 By Dr. Joanna Cheek on May 8, 2019
View personality disorder symptoms as important treatment targets in themselves. Be curious about each patient's story, validate PD symptoms as coping mechanisms, focus on collaborative problem solving, set proactive regular visits, and also be mindful of your own emotional reactions providing compassion and empathy while setting clear boundaries.