Archives by date
You are browsing the site archives by date.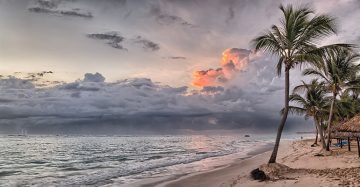 By Dr. Miguel Imperial on July 30, 2019
Once I diagnose a patient with CLM based on a compatible travel history and characteristic serpiginous rash, I continue to treat the itch and inflammatory symptoms symptomatically if indicated, but I am able to much more readily offer systemic therapy with ivermectin since it no longer requires a Health Canada Special Access application.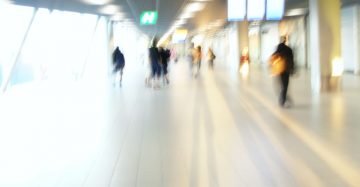 By Beata Chami on July 10, 2019
Have you ever felt unable to make it to work, but disregarded the idea completely? These days, a common question either asked or assessed by healthcare organizations is to uncover the reason behind why doctors become unwell in their professional roles.