Archives by date
You are browsing the site archives by date.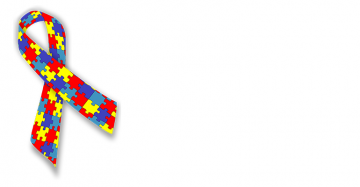 By Dr. Alisa Lipson on September 25, 2019
Now in 2019, we are learning that the incidence in girls is higher than previously thought. The girls are catching up to the boys. What is that about? Turns out that the girls are better at hiding their disability but it is there. So, we have to look harder.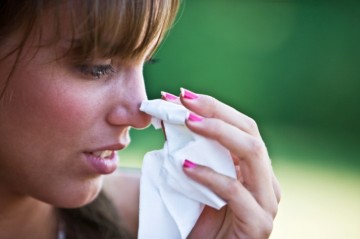 By Dr. Amin Javer on September 11, 2019
Sinusitis is a commonly encountered condition for the Canadian family physician. Chronic sinusitis has worse quality of life scores than COPD, CHF or angina. The total cost of diagnosing and treating sinusitis remains one of the most expensive chronic disorders experienced by the North American population and continues to increase yearly.