Archives by date
You are browsing the site archives by date.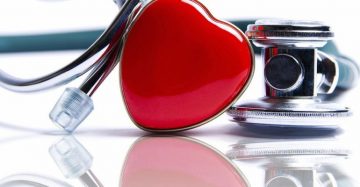 By Dr. Alice S Chang, Dr. Michael J Diamant, Dr. Margot K Davis, and Dr. Krishnan Ramanathan on October 30, 2019
Cardiac amyloidosis (CA) is an infiltrative disease that is being increasingly identified in those with HFpEF. Amyloidosis is a group of heterogeneous disorders characterized by the deposition of misfolded protein that aggregates into fibrils, affecting multiple organs including the heart, neural tissues, kidneys, and the gastrointestinal tract.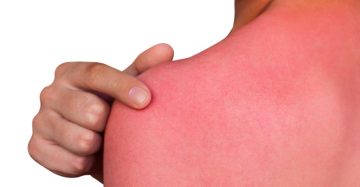 By Dr. Eileen Murray on October 16, 2019
Topical corticosteroids are the most frequently used topical medications for treating skin diseases. They are cheap, extremely efficacious and almost completely free of side effects when used appropriately.