Archives by date
You are browsing the site archives by date.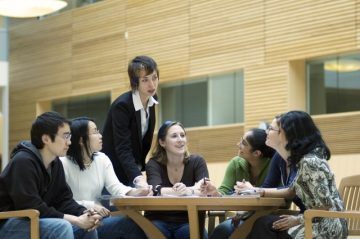 By Clarrisa Wallace, Sue Mills and Fahreen Dossa on January 24, 2020
In preparation for teaching a Clinical Skills session, we diligently reviewed the tutor guide and video ahead of time.  However, we sometimes wondered how other teachers were translating the advice from the guide into their teaching.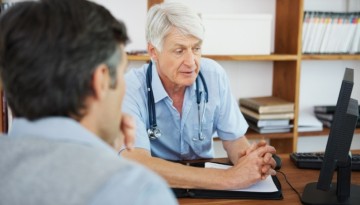 By Dr. Breay Paty on January 21, 2020
The therapeutic use of testosterone has increased dramatically in the last two decades. The reasons for this appear to be increased frequency of testing and marketing of testosterone replacement for middle-aged and older men. While men with unequivocally low testosterone levels usually benefit from hormone replacement, the risk/benefit ratio for men with equivocal ("borderline") levels is not clear, especially men who desire fertility.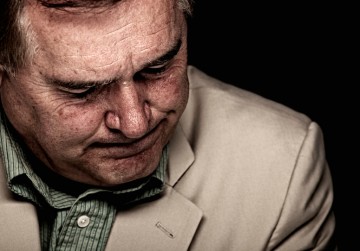 By Dr. Dan Bilsker on January 8, 2020
It is well-known that men die on average 3-4 years before women – but why? We identified three main factors contributing to Years of Life Lost by men compared to women: cardiovascular disease, suicide, and motor vehicle accidents. As a psychologist, I was intrigued by the substantial contribution of suicide.