Archives by date
You are browsing the site archives by date.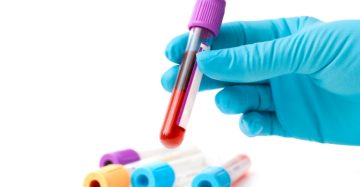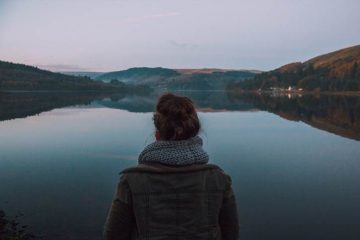 By Dr. Shireen Mansouri on June 10, 2020
Compassion is the ability to notice that someone is suffering, feel connected to them, and want to act to alleviate the suffering. Self-compassion is the same as compassion but directed towards oneself. Be a good friend to yourself.