Archives by date
You are browsing the site archives by date.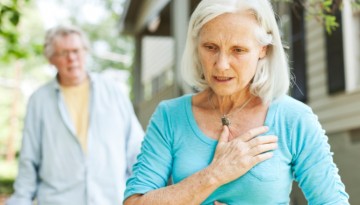 By Omid Kiamanesh, MD, FRCPC on August 26, 2020
Despite intensive lowering of LDL-C using lipid-modifying therapy, residual ASCVD risk persists, particularly in those with hypertriglyceridemia. Icosapent ethyl has been shown to reduce residual ASCVD risk and cardiovascular death in select patients with hypertriglyceridemia while on statin therapy.
By Dr. Joanna Cheek on August 5, 2020
It's not easy to train in new skills to support our mental health when the race has already begun. We are all going to cycle out of the green zone many times, regardless of our practice of self-care. We need each other right now to provide peer support to help each of us notice when we're moving to the right of the stress continuum and pause or pace ourselves so we can complete this marathon together.