Archives by date
You are browsing the site archives by date.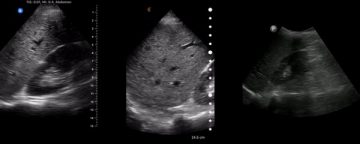 By Drs. Philip Lee and Stefanie Falz Mclellan on September 30, 2020
The integration of point of care ultrasound (PoCUS) in the emergency department workflow is not always easy, and these challenges have been amplified in the time of COVID-19. The COVID-19 pandemic has led to an increased interest in the use of handheld ultrasound devices as they simplify infection control procedures and take up little space in emergency rooms crowded with critical care equipment.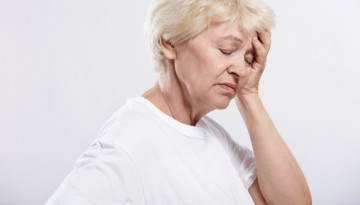 By Azin Ahrari, Neda Amiri, Mohammad Bardi, Natasha Dehghan on September 16, 2020
Giant cell arteritis (GCA) is the most common vasculitis in adults above 50 years of age. GCA is a rheumatological emergency. Rapid diagnosis and treatment are required to reduce the risk of complications.