Archives by date
You are browsing the site archives by date.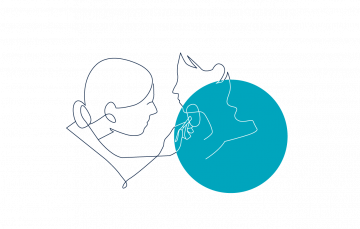 By Dr. Eileen Murray on October 14, 2020
Acne vulgaris is a distressing disease beginning at puberty, involving the pilosebaceous follicles of the skin on the face, chest, and back. The incidence of acne in teenagers is nearly 100%. Treating teenagers with acne was an exceptionally important part of my practice.