Archives by date
You are browsing the site archives by date.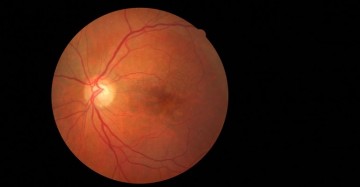 By Drs. Lauren Hughes and Heather L. O'Donnell on September 15, 2021
Acute onset of monocular flashes and/or floaters is a common presentation to primary care providers. Most often, this represents a posterior vitreous detachment (PVD), an age-related condition with a prevalence that increases from 24% in adults aged 50 to 59 to 87% among those aged 80 to 89 years.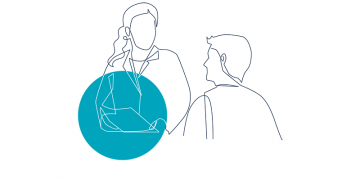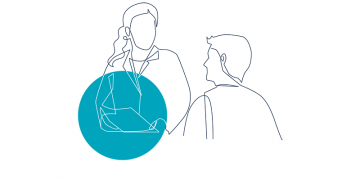 By Shirley Jiang, Edward Tam, and Hin Hin Ko on August 4, 2021
Primary biliary cholangitis (PBC) is the most common autoimmune liver disease with an incidence of 1 in 1000 in women over age 40. For decades, the only evidence-based treatment was ursodeoxycholic acid. Unfortunately, the rate of inadequate response to UDCA is up to 40%. In 2017, Health Canada approved the use of obeticholic acid (OCA) for the treatment of PBC. UDCA remains first-line therapy for PBC with a long record of use and generic preparations but in non-responders, OCA treatment should be considered.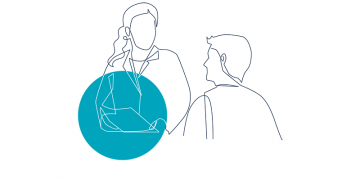 By Dr. Linda Uyeda and Dr. Ashley Miller on July 7, 2021
The ingredients needed to create a happy workplace also largely reflect the principles of secure attachment. Across all levels within organizations, if people do not feel "safe, seen, soothed, and secure" they are more likely to make errors, breach safety protocols, and struggle working together as a team.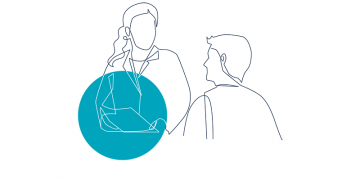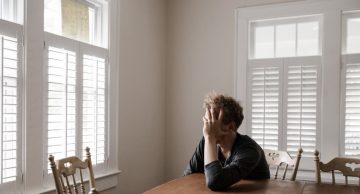 By Sue Barlow and Carolyn Rondeau on June 3, 2021
Concussions or mild traumatic brain injury are the most common type of traumatic brain injury. It is estimated that every year in British Columbia (BC), there are approximately 14,500 visits to the emergency department and that this number is most likely an underestimate of the "true burden of concussion".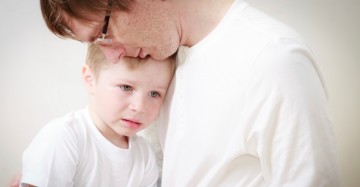 By Dr. Ashley Miller and Dr. Linda Uyeda on May 12, 2021
As I started to understand that this pandemic would wear on, I had to figure out how to help my patients' families and my own family navigate our way through this totally new reality. I drew on the science of attachment, resilience and healthy relationships to make a plan. (Please stay tuned for Article #3!)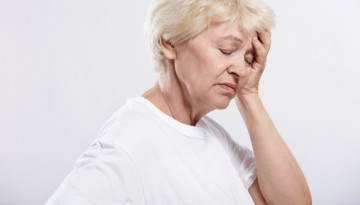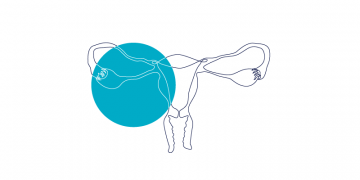 By Dr. Colleen Dy, Zerlyn Lee, and Adrienne Sim on April 7, 2021
Individuals with Chronic Pelvic Pain (CPP) often experience disruptions in multiple aspects of their reproductive health care. Routine pelvic examinations often become extremely challenging due to pain.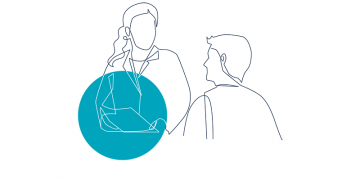 By Dr. Susan Hollenberg on March 17, 2021
It is prudent to reduce the risks of pneumococcal illness during this time of potentially severe respiratory sequelae of COVID-19, and the newly introduced BC Care Bundle Incentive payment includes a focus on ensuring eligible people receive this vaccine.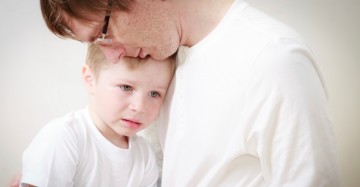 By Dr. Linda Uyeda and Dr. Ashley Miller on March 3, 2021
(Please stay tuned for Article #2: 'Parenting during a pandemic'. We will expand on how to nurture these secure attachments with our children.) By Dr. Linda Uyeda (biography and disclosures) and Dr. Ashley Miller (biography and disclosures) (Members of the Child and Youth Mental Health and Substance Use Community of Practice and the Working Group […]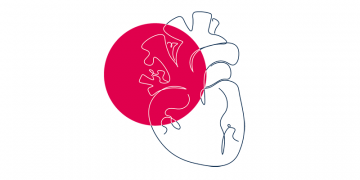 By Drs. Christopher C. Cheung, Kenneth G. Gin, Jason G. Andrade on February 10, 2021
Patients with persistent AF, less symptomatic and/or older patients, and those with prior anti-arrhythmic failure are best managed with a rate control strategy. The EAST-AFNET 4 study is a practice-changing trial, and strongly supports the role of early rhythm control in patients with newly-diagnosed AF.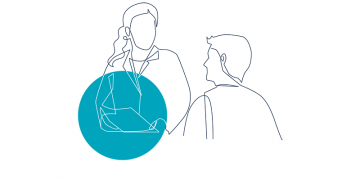 By Drs. Raymond Mak and Tiffany Wong on January 27, 2021
Between 5% to 10% of the population reports an allergy to penicillin. After careful assessment, over 90% of these individuals are found to carry a false allergy label. Having a penicillin allergy label carries many potential harms, including prolonged hospital stays, increased patient costs, risk of more side effects, and an increase in resistant organisms. As such, penicillin allergy has become a major public health concern.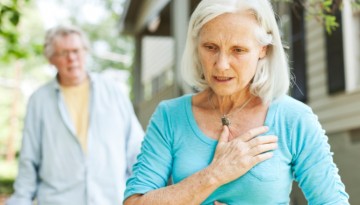 By Tanveer Brar BSc BSc(Pharm) ACPR, Doson Chua BSc(Pharm) PharmD FCSHP BCPS BCCP, and Laura Atiyeh on January 13, 2021
Heart failure (HF) is a clinical syndrome associated with significant morbidity and mortality. In 2020, the prevalence of HF was approximately 64.34 million cases (8.52 per 1,000 inhabitants) worldwide and this number has been steadily increasing over time. There is compelling evidence to suggest that in individuals with HFrEF in the presence or absence of T2DM, both dapagliflozin and empagliflozin have profound effects on reduction of HF hospitalizations and possibly CV mortality.