Archives by date
You are browsing the site archives by date.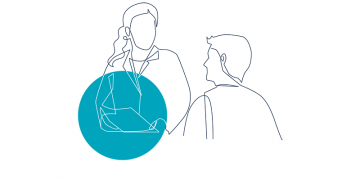 By Drs. Raymond Mak and Tiffany Wong on January 27, 2021
Between 5% to 10% of the population reports an allergy to penicillin. After careful assessment, over 90% of these individuals are found to carry a false allergy label. Having a penicillin allergy label carries many potential harms, including prolonged hospital stays, increased patient costs, risk of more side effects, and an increase in resistant organisms. As such, penicillin allergy has become a major public health concern.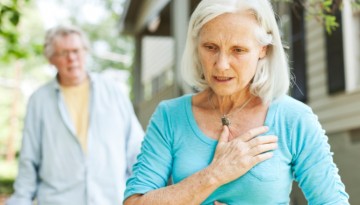 By Tanveer Brar BSc BSc(Pharm) ACPR, Doson Chua BSc(Pharm) PharmD FCSHP BCPS BCCP, and Laura Atiyeh on January 13, 2021
Heart failure (HF) is a clinical syndrome associated with significant morbidity and mortality. In 2020, the prevalence of HF was approximately 64.34 million cases (8.52 per 1,000 inhabitants) worldwide and this number has been steadily increasing over time. There is compelling evidence to suggest that in individuals with HFrEF in the presence or absence of T2DM, both dapagliflozin and empagliflozin have profound effects on reduction of HF hospitalizations and possibly CV mortality.