Archives by date
You are browsing the site archives by date.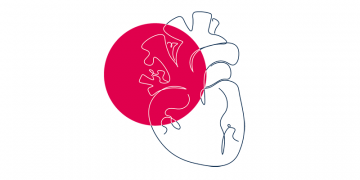 By Drs. Christopher Cheung, Kenneth Gin, Jason Andrade on February 10, 2021
Patients with persistent AF, less symptomatic and/or older patients, and those with prior anti-arrhythmic failure are best managed with a rate control strategy. The EAST-AFNET 4 study is a practice-changing trial, and strongly supports the role of early rhythm control in patients with newly-diagnosed AF.