Archives by date
You are browsing the site archives by date.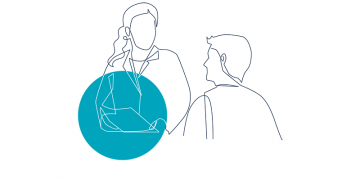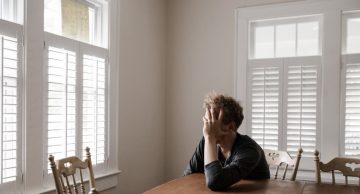 By Sue Barlow and Carolyn Rondeau on June 3, 2021
Concussions or mild traumatic brain injury are the most common type of traumatic brain injury. It is estimated that every year in British Columbia (BC), there are approximately 14,500 visits to the emergency department and that this number is most likely an underestimate of the "true burden of concussion".