Archives by date
You are browsing the site archives by date.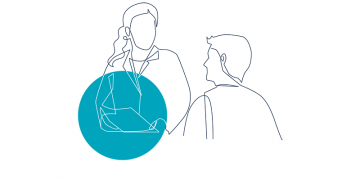 By Dr. Linda Uyeda and Dr. Ashley Miller on July 7, 2021
The ingredients needed to create a happy workplace also largely reflect the principles of secure attachment. Across all levels within organizations, if people do not feel "safe, seen, soothed, and secure" they are more likely to make errors, breach safety protocols, and struggle working together as a team.